 Personal Protection Equipment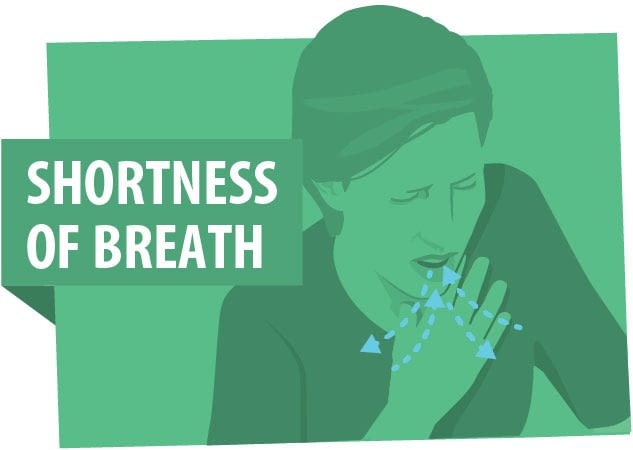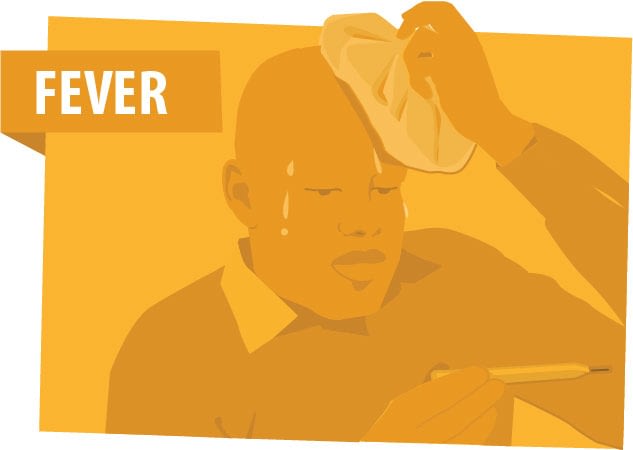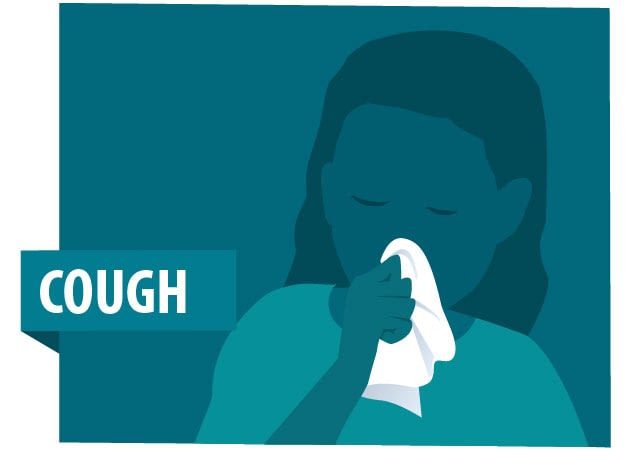 KN95 MASKS
Retail Price: $3.99
Antibacterial Layer Pm 2.5
Standard Non-Woven
Filtration Layer Air Particle
Protection Soft And
Comfortable Non-Woven
Fabric Meltblown Filter Paper
FDA Registered
KN95 masks provide efficient filtration of undesired air particles. This mask is equipped with an adjustable nose piece to optimize a tight seal against the face. The mask's advanced non-woven fabric material is breathable and provides comfort with moderate thickness for particle absorption. The outer soft non-woven fabric layer blocks particles and pollen from entering the mask. An inner soft melt blown-fabric layer filters out dust, PM2.5, smog and germs. A separate inner layer is made from a soft non-woven fabric layer for absorption of exhalation and avoiding secondary pollution.
KN95 Mask Brands available:
MEDICAL 3-PLY MASKS (50pc)
Retail Price: $49.99
3 Layers

Ear Loops

Disposable

Flexible

Comfortable
The 3-Ply surgical/medical mask is made of non-woven fabric for breathable use with soft and comfortable ear loops to hold the mask on your face. The mask's four part structure prevents unfiltered air from directly entering past the mask for safe breathing. For hygiene reasons, it is recommended to replace disposable masks when they get moist. To retain full protective effectiveness, these masks should only be worn for up to four hours and changed regularly.
DISPOSABLE MEDICAL-GRADE BODY SUIT
Retail Price $59.99
Medical Grade
Level 3

Two Layers

Full Seamed Seal

Protects Skin From Droplets

and Particles

Soft and Lightweight

Anti-Static
This disposable medical bodysuit can be used used for general isolation in clinics, wards, and test rooms of medical institutions. The bodysuit is made from 77GSM composite cloth for better protection. Disposable products are not recommended to be used more than once.
PROTECTIVE COVERALL
Retail Price $27.99
Protects Skin From Droplets

and Air Particles

Anti-Static

Two-Way Zipper

Soft and Lightweight

Breathable

Full Body Suit
The protective coverall is manufactured from flash spun high-density polyethylene which creates a unique, non-woven material. The non-woven material protects the wearer from external liquids and air particles. Ideal for use in non-medical situations such is cleaning, construction, and disinfecting. This coverall provides an ideal balance of protection, durability, and comfort. Comes equipped with a two-way zipper with storm flap for convenience. The anti-static coating on both sides helps reduce static build-up and prevent the risk of static discharge during use. Does not contain components made from natural rubber latex or silicone.
VINYL GLOVES (100pc-1000pc)
Retail Price $14.99-$149.99
Vinyl Material

Latex-Free

Power-Free

High-Quality Materials

Textured Design

Multi-use
Vinyl Gloves: Vinyl gloves are highly suitable for use in medical, nursing homes, old age homes, dental, industrial, laboratory, food & other sectors. 100% latex free minimizes the risk of allergic reaction to latex proteins and chemical residues. The gloves are designed for extended use. All vinyl gloves are specially manufactured in a way to allow for stretch and versatility while still able to hold up against punctures as well as general wear and tear. While wearing the gloves, the hands are protected from exposure to external bacteria as well as grease, pesticides, and many other chemical.
NITRILE GLOVES (100pc-1000pc)
Retail Price $14.99-$149.99
Nitrile Material

Latex-Free

Power-Free

High-Quality Materials

Textured Design

Multi-use
Nitrile Gloves: Nitrile provides superior elasticity compared to vinyl and other glove materials. The increased puncture resistance, better abrasion resistance makes these gloves ideal for use in a variety of situations. Use of nitrile material reduces the chances of an allergic reaction occurring. The gloves are designed for extended use. While wearing the gloves protect the hands from exposure to external bacteria as well as grease, pesticides, and many other chemicals. Highly suitable for laboratory-use, medical-use, home-use, manufacturing-use, food processing and more.
DISPOSABLE SHOE COVER (100pc)
Retail Price $44.99
Nonwoven Fabric

Polypropylene

Reusable

Blue Color

Large Foot Opening

Thick Material

Fits Most Shoe Sizes
This Disposable Shoe Cover is made with polypropylene material to repel liquids and protect against punctures and tears.
Great for use in dirty areas, this is the perfect disposable shoe cover for your protective needs.
This cover perfectly fits over nearly every shoe size to achieve full footwear protection.
PROTECTIVE GOGGLES
Retail Price $14.99
Non-vented goggle

Comfortably fits over glasses

Duramass scratch-resistant coating

Elastic headband for

adjustability

Secure comfortable seal

Anti-Fog coating

Made from TPE material
These Safety Goggles are non-vented and provide a wide field of vision . The goggles come equipped with an adjustable headband for a comfortable one-size fits all. The polycarbonate lens with an anti-fog coating provides both chemical splash and impact protection. They meet ANSI (American National Standards Institute) Z87.1 standards for eye protection. The soft construction is comfortable to wear and fits over most glasses.
FACE SHIELD
Retail Price $9.99
Made From PET Material

Anti-Fog Coating

Elastic Band Frame

Transparent

Fits Over Glasses

Lightweight

Comfortable

Breathable
The protective face shield protects the eye, mouth, and nose from flying debris. This shield features an
elastic band that can be adjusted to fit all sizes. The protective mask is best used as auxiliary with a mask to provide effective protection.
HAND SANITIZER
Retail Price $3.99 50Ml
Retail Price $6.99 100Ml
50ml Hand Sanitizer

100ml Hand Sanitizer

Kills 99.9% of Germs

Decreases Bacteria on Skin

Squeeze Bottle

Hand Sanitizer Gel

Pleasant Smell
Hand sanitizer gel is used on the skin to kill all types of disease-causing bacteria. Alcohol based hand sanitizer is 99.9% effective at killing germs that cause disease. Liyal'an hand sanitizer has a pleasant smell and hand feel after applying.
INFARED THERMOMETER
Retail Price $79.99
No Contact

Instant Temperature

All Ages (Adults, Kids, Infants)

High Accuracy ± 0.3°C

1-10cm Read Distance

Digital LCD Screen
The Kangji KY-111 is an infrared thermometer that measures the infrared radiation signal emitted by the human body, and does not need to touch the skin. Both Fahrenheit and Celsius measurement options are available. The thermometer comes equipped with a large-screen LCD display that uses a white back-light to clearly display the measured value under any light. This product has an ultra long life time and can be used more than 100,000 times. The Kangji KY-111 takes only 250 milliseconds to measure temperature and has multiple modes to measure human body temperature, material temperature, water temperature, and ambient temperature.
UV-C (Ultraviolet) LIGHT WAND
Retail Price $49.99
Kills Up To 99% of Germs

Effective Disinfection

Portable And Easy To Use

Safe for Humans and Animals

Eco-Friendly
UV-C (ultraviolet light) light destroys and inactivates the nucleic acids, DNA, and RNA in microorganisms. Ultraviolet light is used to kill, fungus, mold, viruses, or bacteria that are on household surfaces, or everyday objects such as phones toothbrushes and laptops. The light is harmless to humans and animals. This portable device is small and easy for use on the go.
Pulse Oximeter
Retail Price $49.99
Dual Color LED display

Multi-direction display

Alarm function

Small in volume

Light in weight.

Landyard loop and carrying case

Long battery life: 6 hours
A pulse oximeter, also referred to as Pulse Ox, is an electronic device that measures the oxygen levels in your red blood cells. Pulse oximeters can be used on your fingers or even toes for accurate readings. This device is reusable and battery powered. Comes equipped with an alarm function for oxygen level.